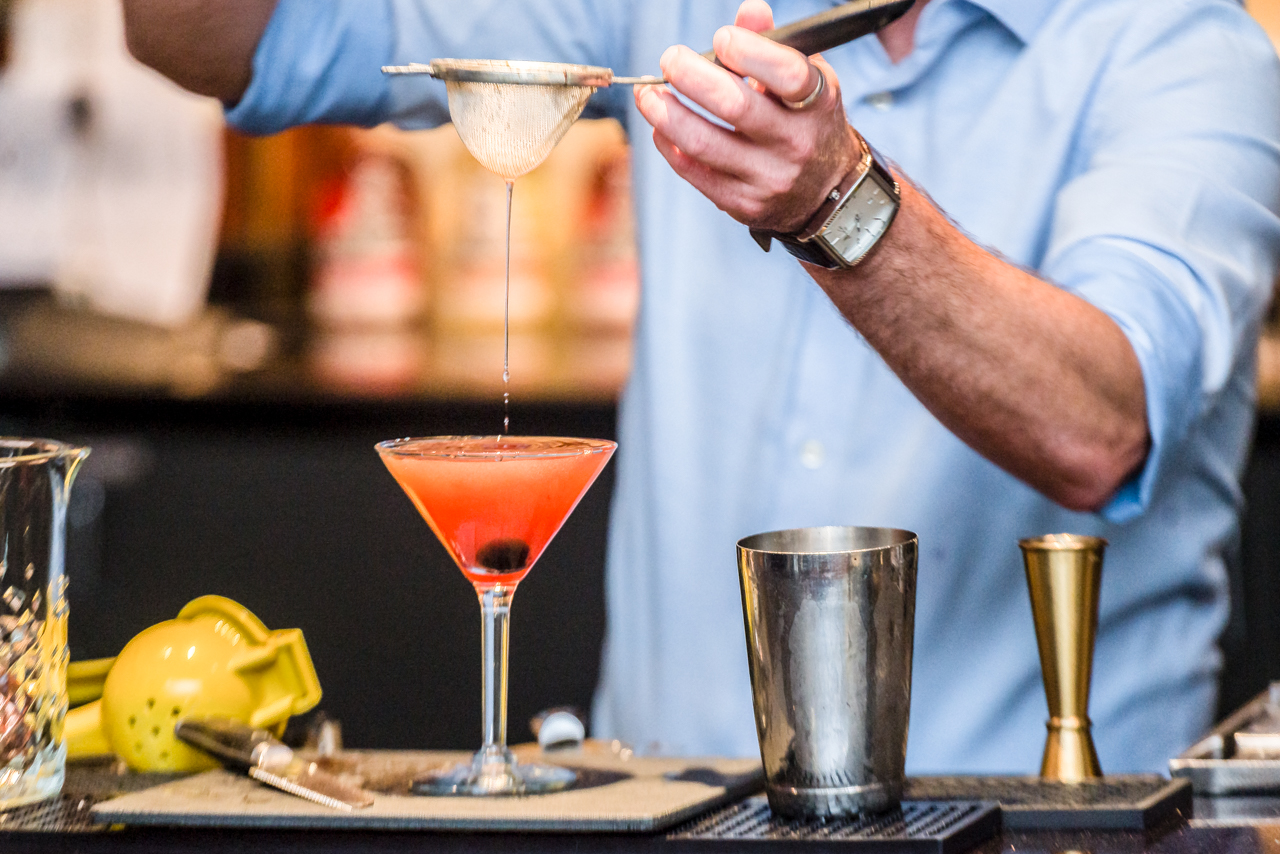 For all you Georgia fans!
Ingredients:
1.5 oz Lass & Lions Desire Vodka
1⁄2 oz luxardo
1/2 oz Cynar
1⁄2 oz Lime juice
2 oz Cranberry juice
Craft:
Chill martini glass with ice and water. Add all ingredients in shaker, add ice and shake. Toss ice water from martini glass. Drop in one luxardo cherry into bottom of martini glass. Fine strain ingredients from shaker into martini glass. Go Dawgs!