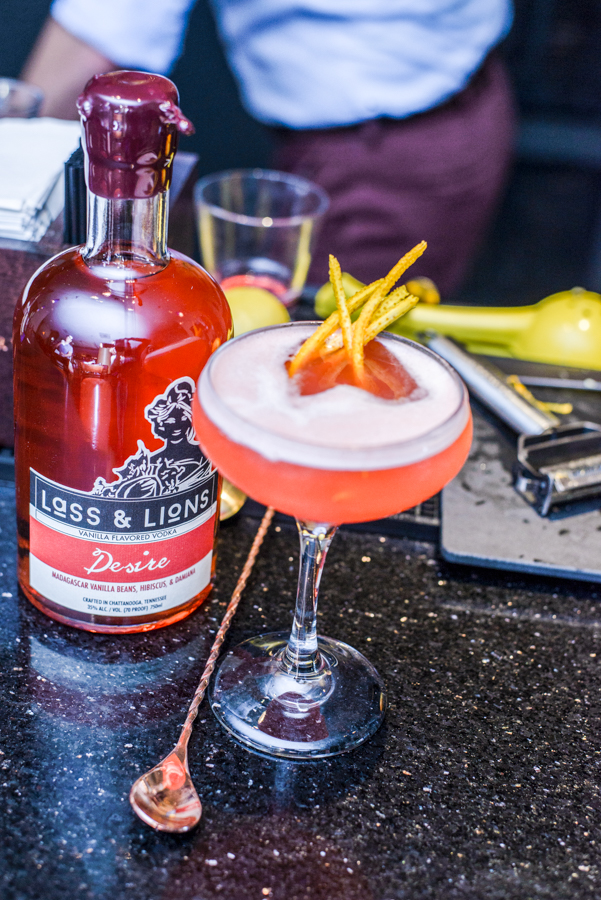 For all you Mississippi State Fans
Ingredients:
Ingredients:
1 oz. Lass & Lions Desire Vodka
1 oz. Paul Masson Brandy
1 oz. dark run
1 oz. pineapple 🍍 juice
1 oz. orange 🍊 juice
1⁄2 oz. luxardo cherry juice
Craft:
Add all ingredients except luxardo into shaker, fill with ice and shake. Add luxardo cherry juice into the bottom of Goblet glass. Strain cocktail into glass and fill with ice.