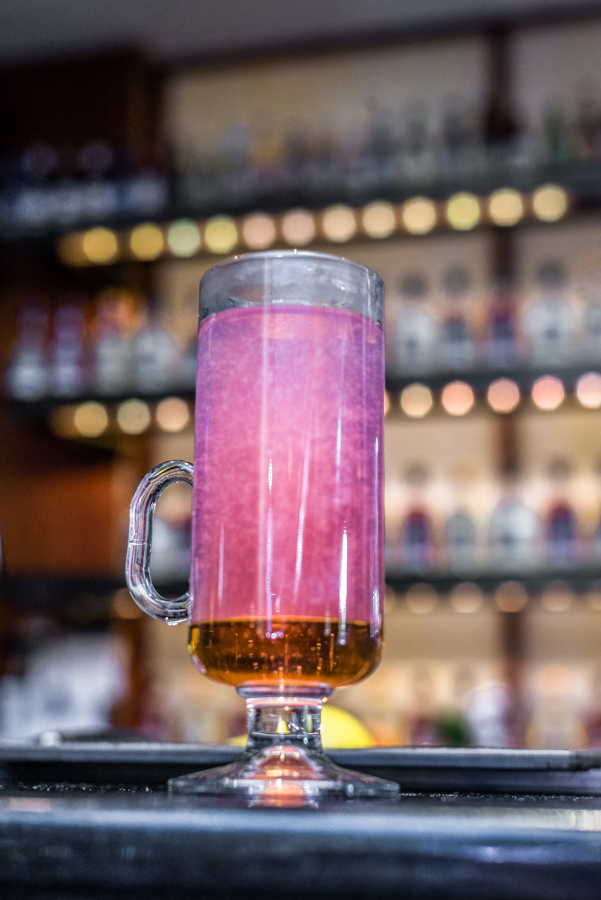 For all you Ole Miss fans!
Ingredients:
2 oz. Lass & Lions Rush Vodka
1/2 oz. orange blossom honey
1/4 oz. 🍋 juice
4 oz. hot water
Blueberries
Craft:
Grab your hot toddy glass and add 1⁄2 oz of orange blossom honey. In a mixing glass add Lass & Lions Rush vodka with a handful of blueberries and muddle together. Fine strain into toddy glass. Add 4 oz hot water and 1⁄4oz lemon juice.